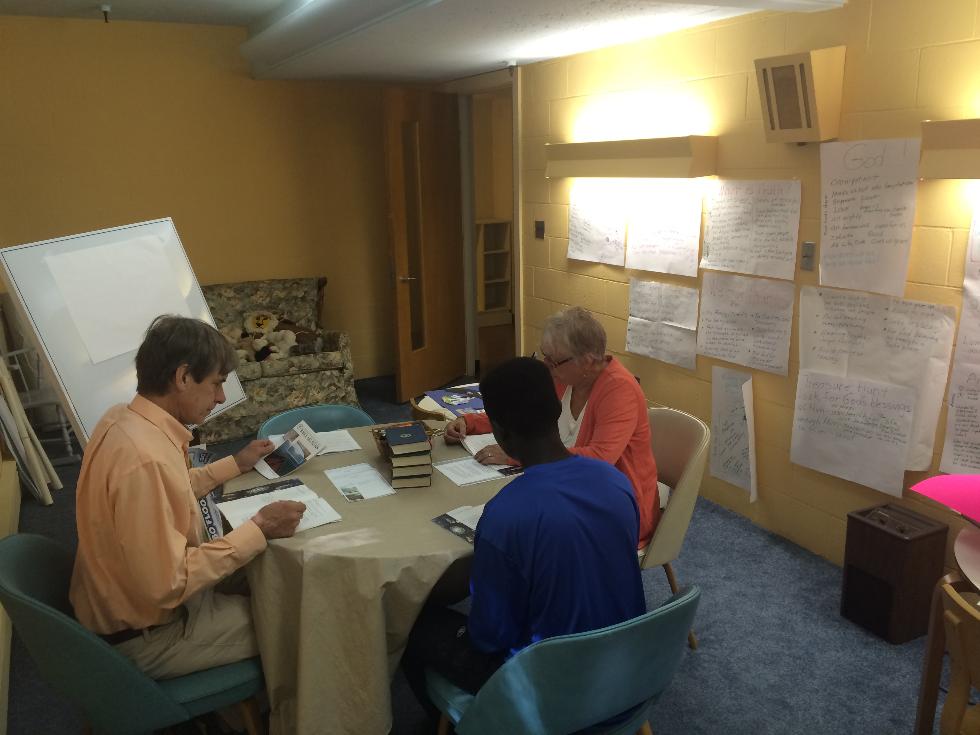 Welcome! Are you looking for a place to learn more about God and just how much He loves you and what that means in day to day living? Come join us on Sunday mornings from 10:00 am to 11:00 am in our Sunday School. We have classes for all students up to the age of 20. There also is a nursery provided for infants while moms and dads are attending church.
What our teen class says about Sunday School:
We have fun learning Bible stories and how they apply to our lives today helping us to solve problems at school and at home.

We learn how to pray and how to find the truth showing what is good and right.

We learn how to open our hearts to be good people and how to treat others.

We learn how God blesses us and to be grateful for the good we are provided.

We learn seven names for God (Principle, Mind, Soul, Spirit, Life, Truth and Love). This helps us understand God and how we express Him.