questions? comments? ideas? please contact us anytime!
79 Lake Street, Auburn, ME 04210
Phone: (207) 782-0012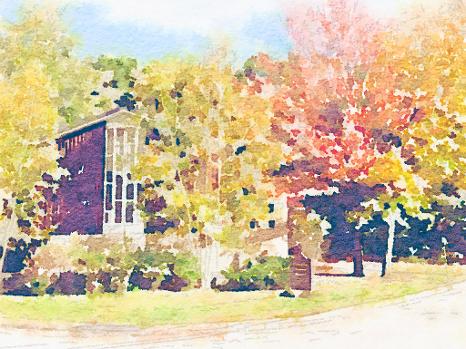 4. We acknowledge Jesus' atonement as the evi
dence of divine, efficacious Love, unfolding man's unity
with God through Christ Jesus the Way-shower; and
we acknowledge that man is saved through Christ,
through Truth, Life, and Love as demonstrated by the
Galilean Prophet in healing the sick and overcoming
sin and death.
5. We acknowledge that the crucifixion of Jesus and
his resurrection served to uplift faith to understand eter
nal Life, even the allness of Soul, Spirit, and the noth
ingness of matter.
From Science and Health with Key to the Scriptures by Mary Baker Eddy. p. 497