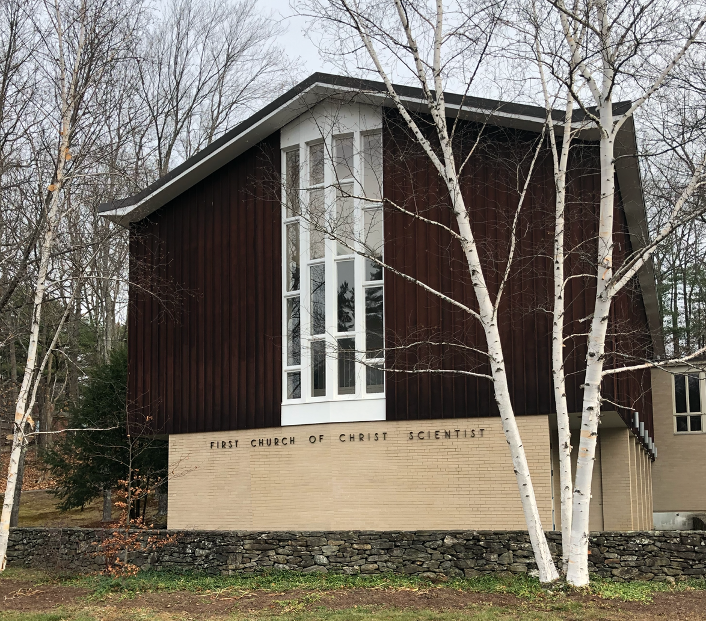 Sunday Service 10:00 am Wednesday Meeting 6:30 pm
Our Sunday School for children and teens also meets at 10:00 Sunday mornings.
Our nursery, for infants and very young children, is not available at this time.

All are welcome at our services.
Bible lesson for the week ending Sunday, November 21, 2021:
Ancient and Modern Necromancy, alias Mesmerism and Hypnotism, Denounced
"... be strong in the Lord, and in the power of his might. ... For we wrestle not against flesh and blood, but against principalities, against powers, against the rulers of the darkness of this world, against spiritual wickedness in high places."
Ephesians 6:10 be, 12 - the Holy Bible, King James Version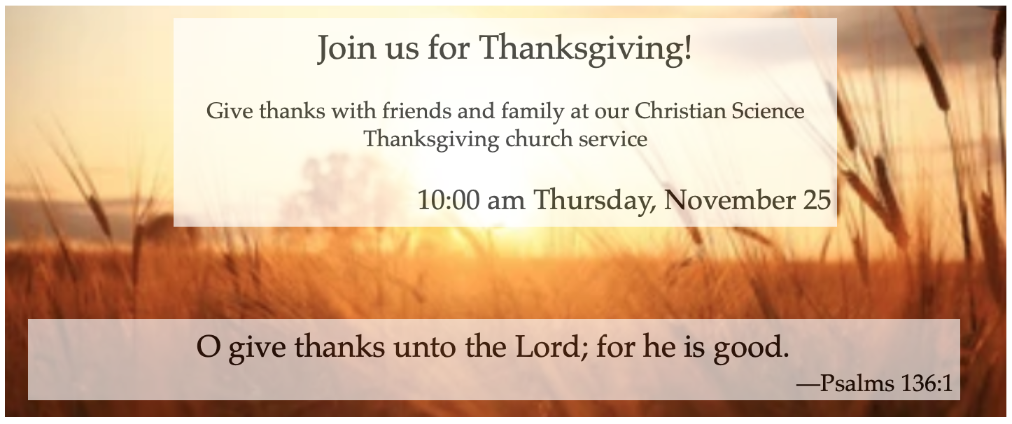 Christian Science Churches and Societies in Maine