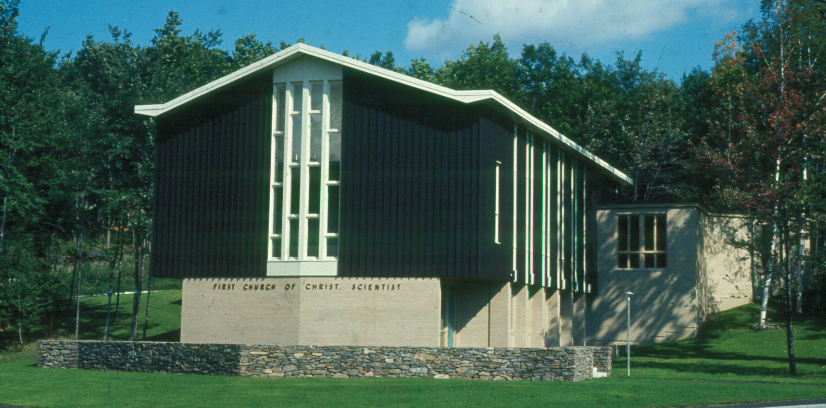 Sunday Service 10:00 am Wednesday Meeting 6:30 pm
We are currently meeting remotely via zoom. We'd love to have you join us!
Contact us

if you would like information on how to join our services by zoo
m.
You can also join The Mother Church service online.
From The Holy Bible, New King James Version
Deuteronomy 33:25 As

...As your days, so shall your strength be.

From Science and Health with Key to the Scriptures, by Mary Baker Eddy
516:21

Man and woman as coexistent and eternal with God forever reflect, in glorified quality, the infinite Father-Mother God.
Christian Science Churches and Societies in Maine
First Church of Christ, Scientist Augusta
Christian Science Society, Calais
Visit our Online Resources page for more links and information about Christian Science.