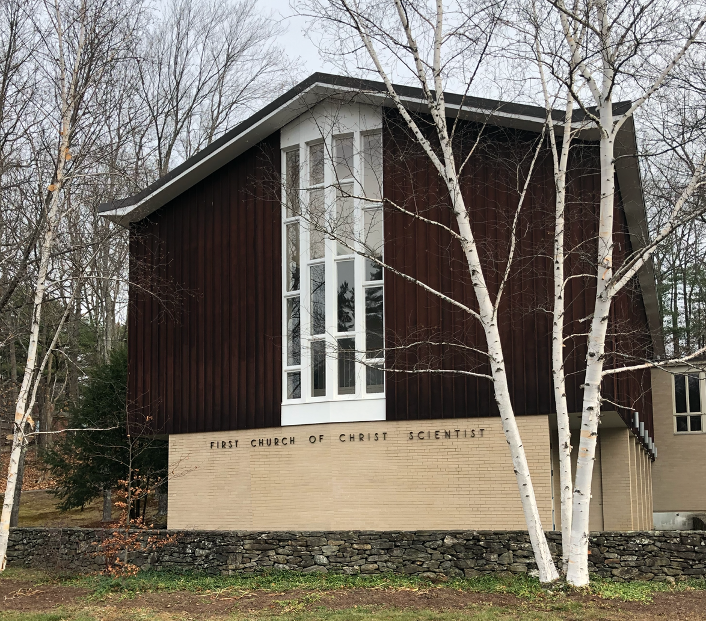 Sunday Service 10:00 am Wednesday Meeting 6:30 pm
Our Sunday School for children and teens also meets at 10:00 Sunday mornings.
Our nursery, for infants and very young children, is not available at this time.

All are welcome at our services.

Bible lesson for the week ending Sunday, October 31, 2021:
"Hear my cry, O God; attend unto my prayer. From the end of the earth will I cry unto thee, when my heart is overwhelmed: lead me to the rock that is higher than I."
Psalms 61:1,2 - King James Version
Christian Science Churches and Societies in Maine