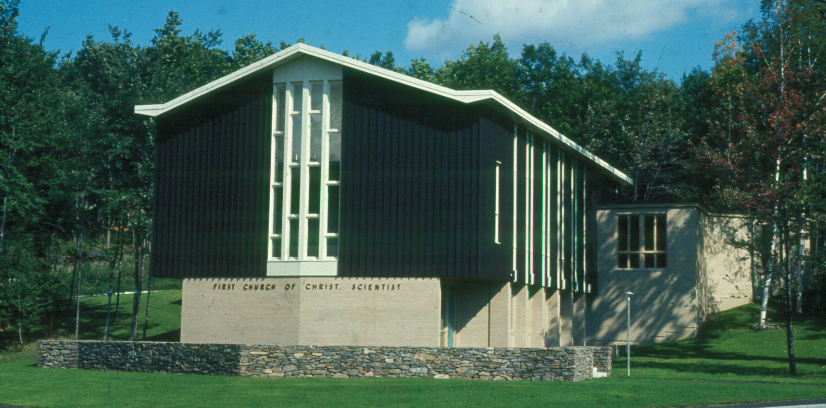 Sunday Service 10:00 am Wednesday Meeting 6:30 pm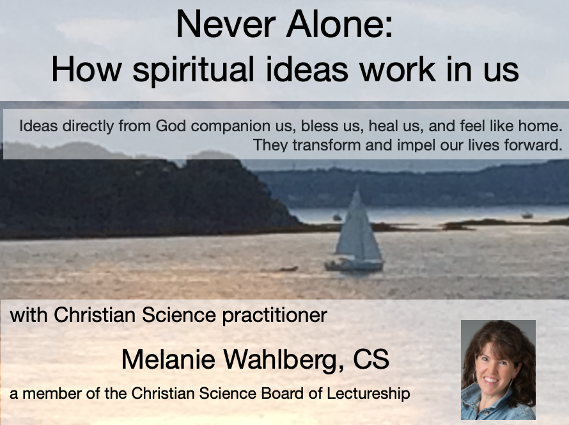 From The Holy Bible -King James Version
Isaiah 54:8 with, 10

with everlasting kindness will I have mercy on thee, saith the Lord thy Redeemer.
For the mountains shall depart, and the hills be removed; but my kindness shall not depart from thee, neither shall the covenant of my peace be removed, saith the Lord that hath mercy on thee.
From Science and Health with Key to the Scriptures, by Mary Baker Eddy
340:23

One infinite God, good, unifies men and nations; constitutes the brotherhood of man; ends wars; fulfils the Scripture, "Love thy neighbor as thyself;" annihilates pagan and Christian idolatry, -- whatever is wrong in social, civil, criminal, political, and religious codes; equalizes the sexes; annuls the curse on man, and leaves nothing that can sin, suffer, be punished or destroyed.
Please feel free to call into our services:
602-580-9224 Access Code: 6758798#
When calling in please put your phones on mute
Christian Science Churches and Societies in Maine
First Church of Christ, Scientist Augusta
Christian Science Society, Calais
Visit our Online Resources page for more links and information about Christian Science.