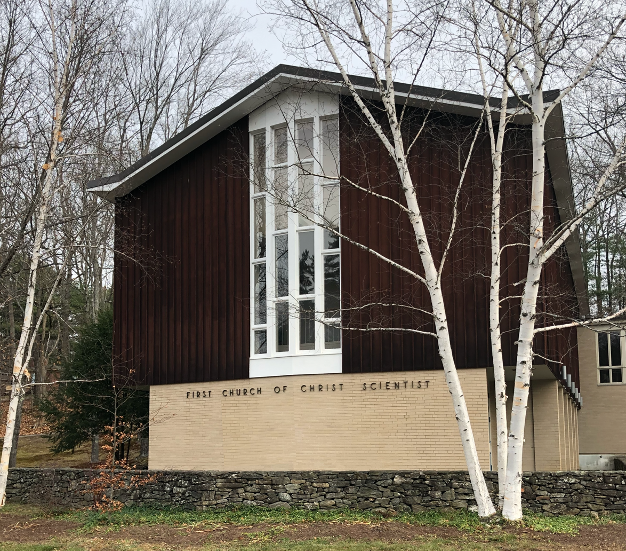 Sunday Service 10:00 am Wednesday Testimony Meeting 6:30 pm
Please contact us for zoom information.
Our Sunday School for children and teens meets at 10:00 Sunday mornings.
Our nursery, for infants and very young children, is not available at this time.
All are welcome!
Click here for this Wednesday's topic.
Bible lesson for the week ending Sunday, June 26, 2022:
"Comfort ye, comfort ye my people, saith your God.

"
Isaiah 40:1 -from the King James Version
Christian Science Churches and Societies in Maine